Growing Goodness:  Molokai Organic Farm Information
"The first supermarket supposedly appeared on the American landscape in 1946. That is not very long ago. Until then, where was all the food? Dear folks, the food was in homes, gardens, local fields, and forests. It was near kitchens, near tables, near bedsides. It was in the pantry, the cellar, the backyard." ― Joel Salatin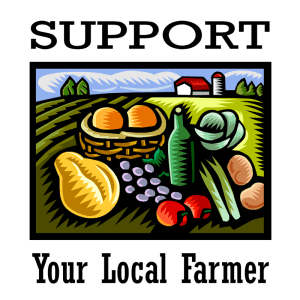 Everything is connected.  It is such a simple statement that balloons into incredible complexity the more we travel down the rabbit hole.  Supporting local Molokai organic farms will create a ripple effect, improving the overall island health.
The ability to live a vibrant, healthy, & focused life is directly connected to the quality of food we consume.
Food production has a big impact on the environment, we get to choose how our consumption of daily nutrition will impact the world around us by what production methods we purchase from.
Get to know your local Molokai organic farmers and spread the word.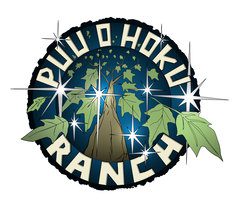 Pu'u O Hoku Ranch FB Page
808-558-8109
info@puuohoku.com
Mile marker 25, Molokai, Kaunakakai, Hawaii 96748
At Puu O Hoku you can stay on a working ranch, enjoying our Hawaiian awa, free-range beef, and a wide variety of vegetables and fruit. You can hike, swim, star gaze, surf, and experience renewable energy solutions, conservation and environmental stewardship.
Kumu Farms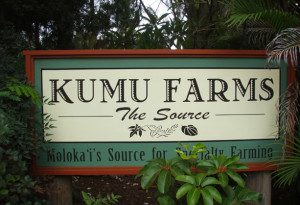 Kumu Farms FB Page 
Kualapuu, 96757
(808) 567-6480