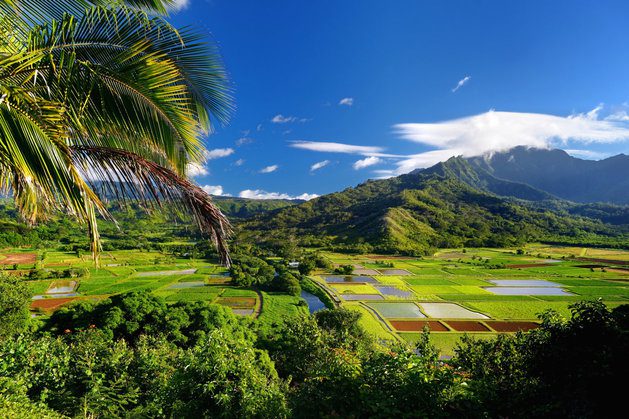 Hawaii has become the first U.S. state to approve tax credits for organic farmers, a huge potential boost for the industry.
A bill now awaiting Gov. David Ige's signature would provide farmers up to $50,000 in tax credits to help offset the costs of getting certified as organic by the U.S. Department of Agriculture.
The measure, if it becomes law, may encourage similar programs in other states and help feed America's growing appetite for organic foods.
"Organic agriculture has a huge role to play in addressing some of the most pressing issues of our time — economic revitalization, climate change, public health and environmental protection," Ashley Lukens, director of Hawaii Center for Food Safety, said in a statement praising passage of the legislation.
Such initiatives, Lukens said, show the state is stepping up "to fulfill its responsibility to support local food and recognize organic farming."
Source: Hawaii May Become The First State To Help Farms Go Organic | The Huffington Post