Maui Hostel Information
Hawaii Ecotourism
310 North Market, Wailuku 96793
1.800.8HOSTEL ~ 1.800.846.7835
Banana Bungalow Maui Hostel offers free daily tours, a different tour each day of the week, for guests staying in dorm and private rooms.
221 Baldwin Ave
Paia, Hawaii
(808) 868-0117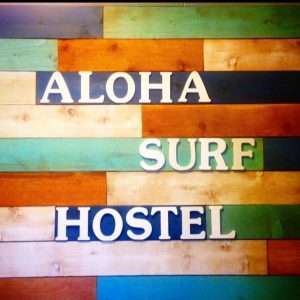 We want you to feel at home here at the Aloha Surf Hostel. That's why we included all of the following for your comfort:
Free daily tours of Maui, Free WiFi, Free parking, Free internet computer, Free pool table/football/ping pong, Free Hot tub, Free pancake breakfast, Free security safe, Free luggage storage, HD TV with cable/movies, Outdoor BBQ, Coin-up laundry and Large fully stocked kitchen utensils.
You will find Aloha Surf Hostel nestled in the historic town of Paia, Maui. Known around the world for its water culture Maui is the place to be for water sports! The Hostel is located between two of our most famous surf spots, Ho'okipa and Kanaha (kite) beach! Whether you came for the waves or the wind we have you covered!
2080 W Vineyard St
Wailuku, Hawaii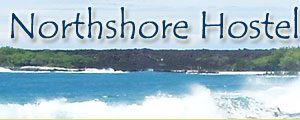 Northshore Hostel Maui FB Page
E Komo Mai, Our friendly staff welcomes you to the Northshore Hostel, Maui's Highest Rated, Lowest Price Hostel year after year!
The Northshore Hostel Maui is an ideal location from which to explore our tropical paradise. We are centrally located, making it easy for you to explore the entire island, with many popular destinations easily accessible from our historic building in downtown Wailuku. We cater to budget travelers, backpackers, surfers, artists, athletes, eco-tourists and other fascinating people from all over the world.
252 Lahainaluna Rd
Lahaina, Hawaii
(808) 661-6655
With its relaxed seaside feel and over one hundred years of history, Lahaina can charm even the most seasined traveler. It is said that there are more art galleries per capita here than anywhere else in the country, and the number of 'grog shops' (restaurants and bars) in this old whaling village is astounding. A stroll down Front Street brings together memories of yesterday with the liveliness of the present. Lose yourself in the town's storied past, or take advantage of its eclectic mix of new influences. Either way, you'll soon learn why Lahaina Town is one of the Pacific's favorite destinations.
332 No. Market St, Wailuku, Maui
808-870-9100
1325 Lower Main St
Wailuku, Hawaii
197 N Market St
Wailuku, Hawaii
545 Front St Apt F
Lahaina, Hawaii
(808) 866-0311
The Tiki Hale is a unique boutique hostel located at the beach in the center of Lahaina, Maui. It's a short walk down the beach to Break Wall surf spot and all of Lahaina's restaurants, shops and bars. The center piece of the Tiki Hale is our Tiki Garden which features hand carved tiki's, tiki torches and a lovely landscaped garden.
Tiki Hale has a full kitchen, we offer local gr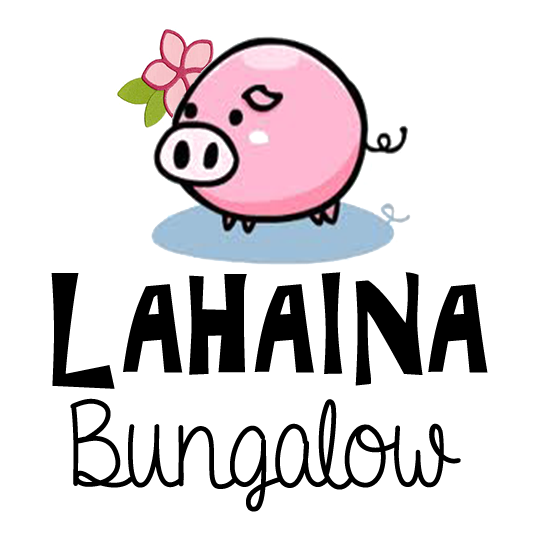 own Maui Coffee every morning and we are pleased to offer "Free Pineapple Waffle Wednesday". We have our own Activities Desk so we assist you with luaus, snorkel excursions, scuba diving instruction and much, much more.
440 Wainee St
Lahaina, Hawaii
(808) 667-4663
Tucked in a southern Lahaina neighborhood, the Lahaina Bungalow has been landscaped into a tropical oasis. Walking distance to town, great for SURFers & budget-minded. Come and stay with us. New rates start at $35/night! NO FUSSY PEOPLE HERE! WE♥PETS