Big Island Hostels Information
Big Island Ecotourism
69 Waianuenue Ave. Hilo, Hawaii 96720
Tel: 1-808-934-0800 – Cell Phone: 1-808-228-4830
info@hilobackpackershostel.com
Hilo Backpacker's Hostel FB Page
Hilo backpackers' hostel is proud to feature:
free pick up from Hilo International Airport with minimum 3-consecutive-night booking
free tours with minimum 3-consecutive-night booking (starting January 5, 2015)
free drop off to Hilo International Airport at 7:30 am and 7 pm only
(808) 933-2771
A beautifully restored 1913 hotel with old world charm that provides guests with modern amenities. Located in the heart of Historic Downtown Hilo Within an Easy Walk to:
Bus Terminal, Farmer's Market, Theaters, Restaurants, Shops, Museums, Library, Post Office, Banks, Gardens & Beautiful Hilo Bay.
98 Apapane Rd, Hawaii's Big Island, Hilo
Tel: 808.339.0921
Email: mahalo@arnottslodge.com mahalo@arnottslodge.com
Over time we have evolved the Lodge into a facility that offers almost everything the Budget traveler could desire. You can bring your own tent and pitch it in our beautiful camping lawn area or you can enjoy our Deluxe suite with garden views. Between these extremes are our dormitories or semi-private bedroomswith shared bathroom and kitchenette for the more economy minded.
24-1435 Old Mamalahoa Hwy
Pepeekeo, Hawaii
The Hamakua House is a rustic guest house located on the south end of Hawaii's breathtaking Hamakua Coast. Make your next getaway greener by staying in this off-the-grid house. Our house is 'off-the-grid' which means that we get all of our electricity from the sun and all of our water is collected from the rain. We are not connected to the island's grid power system. Our solar panels charge a large bank of deep cycle batteries all day in order for us to have power around the clock. The Hamakua Coast (Hawaii's 'green' side of the island) is the perfect place for an adventure vacation.
RR2 Box 3316, 14-4610 Cinder Road Pahoa, Hi 96778
808-238-6154 or 808-769-2595 or cinderlandmail@gmail.com
Cinderland Eco Village FB Page
Cinderland Eco-Village is an Intentional Community, a unique experiment in sustainable land- and human-friendly environment. Cinderland provides a comfortable balance between living in the wild and having the most necessary comforts of civilization. Cinderland is located on three sprawling acres on the very East of the Big Island of Hawaii in Kapoho, a few minutes away from Pahoa, Hi, where the weather, all year round, ranges from 75F to 88F (24C to 31C) and the intermittent light rains are very pleasant.
13-657 Hinalo St
Pahoa, Hawaii
(808) 430-9903
Hedonisia Hawaii EcoHostel is a Sustainable Intentional Community in the Hawaiian Rain Forest. 'Ecotourists' can stay as guests, volunteers or interns.
81-6363 Mamalahoa HWY, Kealakekua, HI 96750
(877) 800-3800
Pineapple Park Kona is an affordable and comfortable hostel / Hotel in Captain Cook, Hawaii. Our Kona accommodations are located ten miles south of Kailua-Kona and above Kealakekua Bay in Captain Cook. Our affordable Captain Cook inn is ideally located for exploring the west side of the Hawaii island. We are close to Kealakekua Bay, one of the most pristine kayaking and snorkeling places in Hawaii.
Koa Wood Hale – Kona
75-184 Ala Onaona St, Hawaii's Big Island, Kailua-Kona
(808) 329-9663
Take off your shoes and relax. Welcome to Koa Wood Hale. Our convenient location, friendly staff, and long list of extras are for your enjoyment.
We have 2 dorm rooms: female only dorm (4 beds) and a coed-dorm (5 beds). Upstairs we offer 4 semi private rooms, 2 rooms share a space and these rooms may accommodate 1-2. Fresh Bedding and towels are provided.
Lava Shack Hostel – Pahoa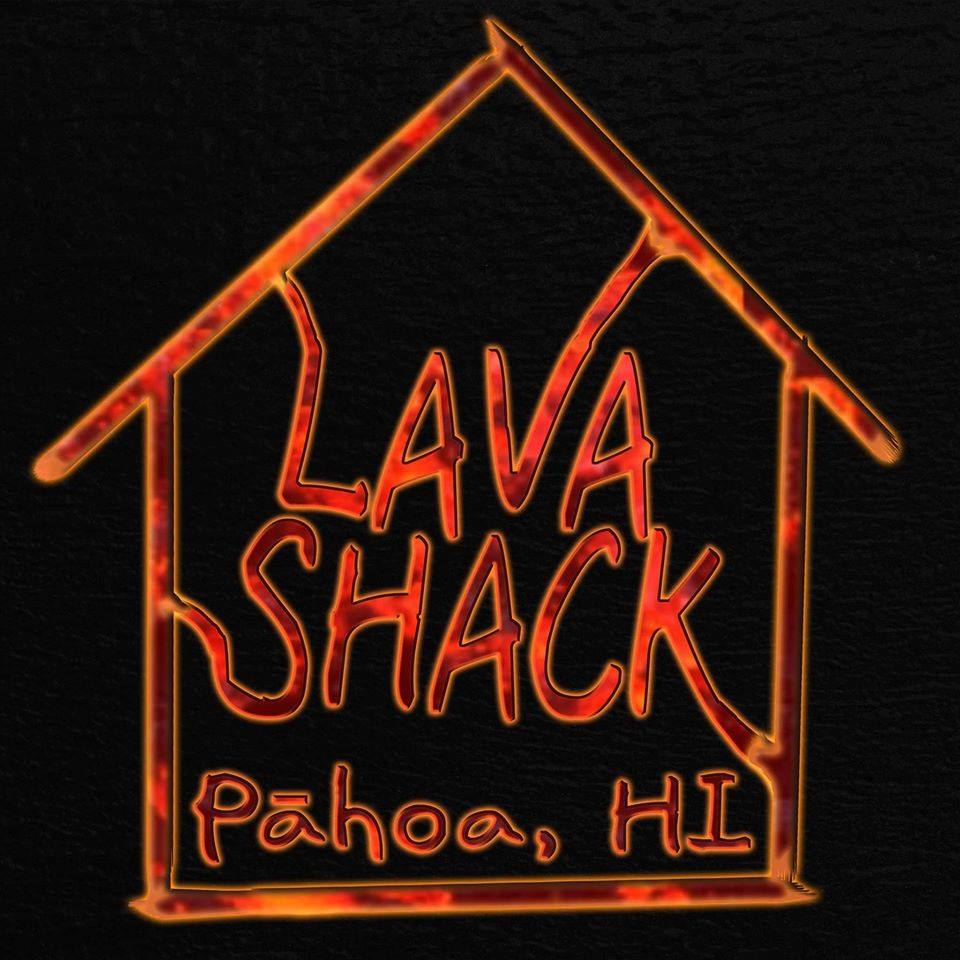 (808) 965-6644
This is a page promoting our hostel, located behind the Lava Shack, a great spot for nightlife and events on the Big Island of Hawaii. Inexpensive rooms
13-3385 Hookupu St
Pahoa, Hawaii
808) 936-6347
The hostel is in a gorgeous garden-like setting. Coconut, macadamia nut, avocado, sugar cane, kukui nut, tangerine, starfruit, pineapple, and other fruit trees/plants populate the land, and all guests are welcome to help themselves to any fruiting trees. There is a large lawn in the front which is perfect for yoga, catching some sun, or dancing. We have a fully equipped kitchen. The hostel also includes wifi, a cozy fireplace, tons of books to read, games to play, (hot tub coming soon) poker table, and fantastic, fun owners. We love to show people around the island. , and also offer tours.
cell:(808) 640-8642
e-mail: pahoahostel at gmail.com
The farm/hostel is six miles from Pahoa, and the accomodations are similar to fancy camping ala KOA.
We have little or no refrigeration. The campsites at the farm are covered 8×8 platforms with tents included. Mattresses and linens are provided. The rent for these spaces is $10 per night per person, or $15 per couple. Weekly rates include one free night. Use of communal kitchen, masks, snorkels, bikes, etc is also included.
We also have a work exchange program which can be arranged in advance of arrival. We are associated with WWOOF INTL and organic volunteers.com
We are building several more sites at this time and hope to create an increasingly fun place for people to meet, work and play.
577 Kinoole St
Hilo, Hawaii
(770) 530-8788
Easy walking distance to a variety of restaurants, grocery stores, the famous Hilo Farmers Market, museums, theaters and a multitude of various shops.  The main bus terminal is only 4 blocks away and offers island wide service.
860 Piilani Street Hilo 96720
(702) 421-1183
Recently renovated Pineapple Park Hilo is conveniently located just minutes and within walking distance from Hilo International Airport. Our Hilo Hostel/Hotel/Motel is conveniently located one mile from the farmers market, bus terminal, and picturesque old Hilo on the north, one half mile from the beach at Coconut Island and beautiful Banyan Drive where the 5 star Hotels are located, and one mile from the Prince Kuhio Mall. Just across the road is a community swimming pool, tennis courts, county Fair grounds and near by a golf course.There is a convenience store next door a lunch, and two sit down restaurants across the street. We are one block off Highway 11 and two blocks off Highway 19 at mile post #1 in Hilo at the end of the Hilo international Airport runway. Our location is conveniently central to all the best spots around Hilo and for exploring the east side of the island.