Hawaii Eco Resort Information
Green Travel – Island To Island
Finding the right Hawaii eco resort for your vacation begins here.  The Hawaiian islands provide amazing opportunities to experience paradise and build memories that last a lifetime. Hawaii eco resorts vary in size and flavor.  We have included both ends of the spectrum for you to inspect.
Hawaii Ecotourism Island To Island:
If you are looking for more information on what is ecotourism you can use the websites provided below.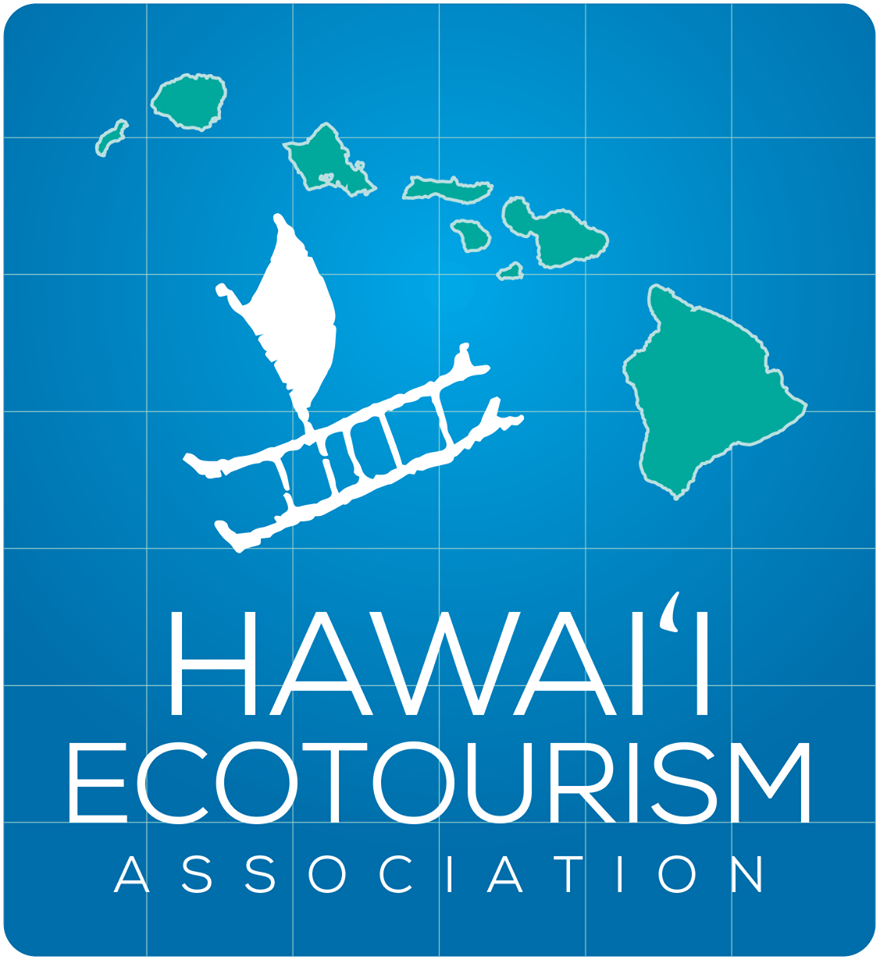 Our Mission Statement:
To protect Hawaii's unique natural environment and host culture through the promotion of responsible travel and educational programs relating to sustainable tourism for residents, businesses and visitors.
Our Goals:
Promote communication and education about ecotourism and sustainable travel.
Promote community-based visitor businesses that are environmentally sensitive and culturally accurate.
Provide information, professional development, and a resource network.
The Definition
Ecotourism is now defined as "responsible travel to natural areas that conserves the environment, sustains the well-being of the local people, and involves interpretation and education" (TIES, 2015).  Education is meant to be inclusive of both staff and guests.
GPrinciples of Ecotourism
Ecotourism is about uniting conservation, communities, and sustainable travel. This means that those who implement, participate in and market ecotourism activities should adopt the following ecotourism principles:
Minimize physical, social, behavioral, and psychological impacts.
Build environmental and cultural awareness and respect.
Provide positive experiences for both visitors and hosts.
Provide direct financial benefits for conservation.
Generate financial benefits for both local people and private industry.
Deliver memorable interpretative experiences to visitors that help raise sensitivity to host countries' political, environmental, and social climates.
Design, construct and operate low-impact facilities.
Recognize the rights and spiritual beliefs of the Indigenous People in your community and work in partnership with them to create empowerment.